Family of 26-year-old Jabulile Radebe launches a search mission after their daughter was lured by a Facebook character BV Kenneth and never returned home. It is alleged that Jabulile received  R50 for transport from the Facebook stranger.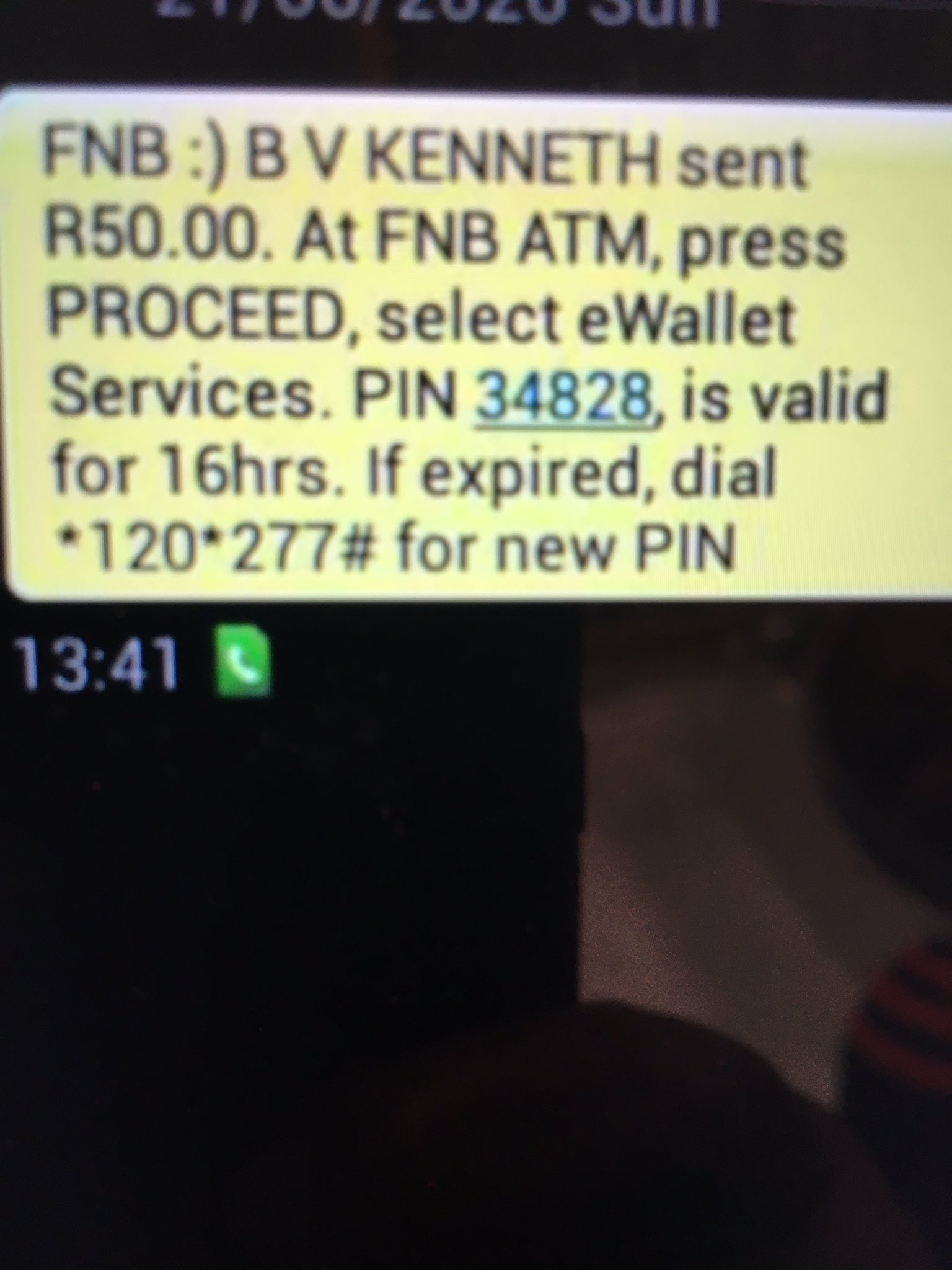 Jabulile allegedly left their Sebokeng Zone 11 home on the 21st of June to meet a stranger she met on Facebook.
She was last seen wearing black leggings with white strips and a brown and black leopard print top with brown boots.  The mother of two has visible star tattoos and her kids' names on the hands.
Jabulile Radebe disappearance comes a moment when violence against women and girls are on the rise in South Africa. The death of
Tshegofatso Pule
, a pregnant woman who was stabbed and left hanging on a tree in Roodepoort veld triggered intensified campaigns across the country to educate people on Gender-Based Violence.
Jabulile Radebe Pictures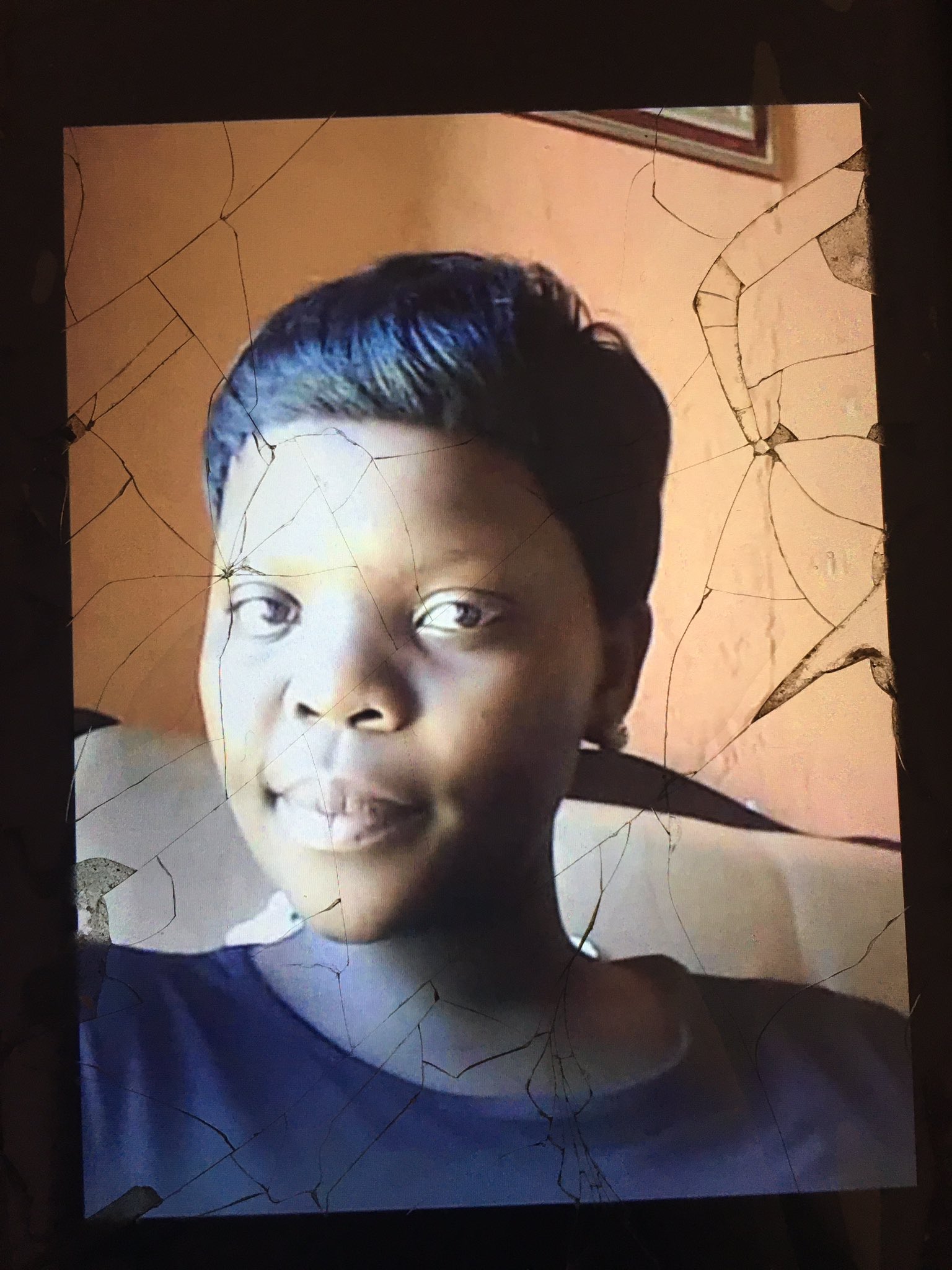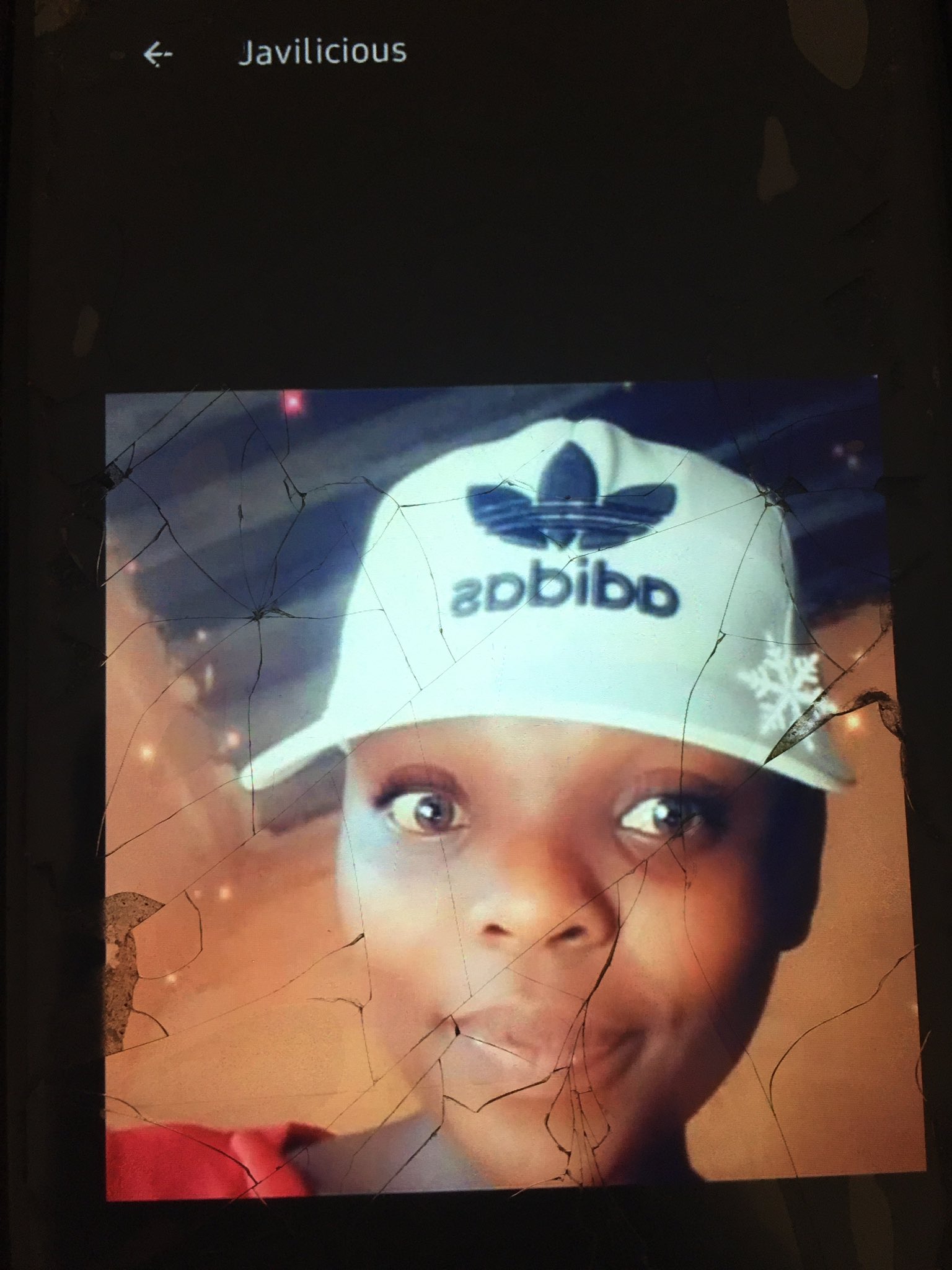 A missing person case was opened and to date nothing has been communicated. If you see her contact the nearest police station.
Are You Looking for a NEW JOB?
Are you looking for a job or maybe you are already working but want a new job? We have you covered on our Jobs Listings website. We post only genuine jobs and you can apply for free.
See All Jobs Here