Passion Java declared the youngest rich prophet in Africa. Passion boasts of 10 million from his endorsement with Gucci. Java who has been uplifting musicians across all genres in Zimbabwe has been also recognized in Bahamas.
Flamboyant prophet and businessman Prophet Passion has been declared the youngest rich prophet in Africa. Java's net worth just moved up to 422 million making him the wealthiest young prophet in Africa.
PASSION JAVA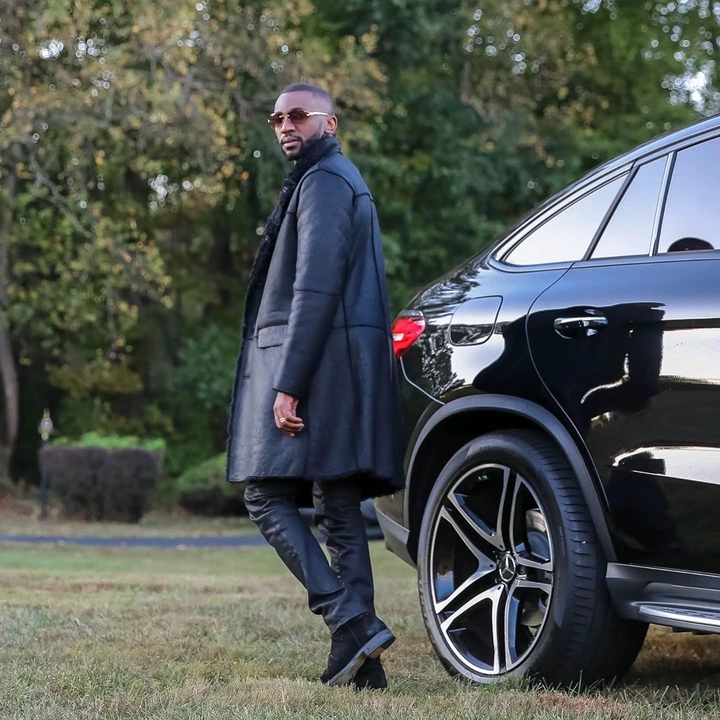 The founder of Kingdom ministry might be one of Zimbabwe's richest man currently. Java has been taking strides to maximize his net worth during this global pandemic. Prophet Passion is likely to strike more deals which are likely to move his net worth up to half a billion.-Mbare Times
Are You Looking for a NEW JOB?
Are you looking for a job or maybe you are already working but want a new job? We have you covered on our Jobs Listings website. We post only genuine jobs and you can apply for free.
See All Jobs Here