Reports indicate that the man had sired the two with different women, who were both at the event, but did not know each other. Anne Magwi and Jotham Munini were both raised by single parents, who did not know that they shared the same husband.
According to the Holy Redemption ministries pastor Muli, who was conducting the marriage ceremony, the man claimed that after he married the first wife, she gave birth to Jotham, but after realizing that he had an affair outside their marriage, she fled away with their son.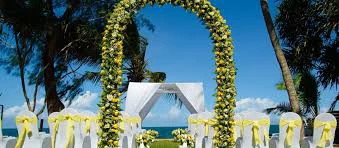 He got married to the second wife, who after several misunderstandings, they were forced to part ways when she was three months pregnant with Anne . This second wife left before giving birth, thus, this man did not see his daughter. She was later married to a school teacher.
This man married and has three children with the current wife, but has never been in contact with the children he sired out of wedlock until he learned of a wedding through a friend who also shared it on a certain WhatsApp group. That is when he decided to make this trip and trace the church," said Pastor Muli.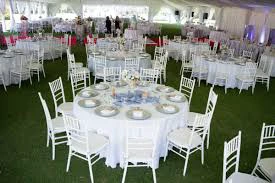 Further reports also indicate that the man has been trying to trace his children for the past ten years without success. He had once seen his daughter, who she didn't recognize, although he was puzzled by the resemblance with his other children, who were studying the same school with her.
The man came with photos to prove his case, but the two women who are the parents to the couple identified him as their former husband. The friends, relatives and church members were forced to just eat the delicacies that were provided and leave, since there was nothing to celebrate any more. The two couples were left in deep tears inside the church
Are You Looking for a NEW JOB?
Are you looking for a job or maybe you are already working but want a new job? We have you covered on our Jobs Listings website. We post only genuine jobs and you can apply for free.
See All Jobs Here