A man by the name Miles posted a special funeral of his deceased dog on social media and his act went viral. People deal with the pain of loss in different ways. Death is one thing in life which no one has the power to change nor control, hence it makes one feel powerless because they know nothing can be done to bring a person or animal back.
Once you lose something you love dearly, you would feel like life it's unfair, and that's when depression might creep in and take charge of your life. It's not a secret that people deal with the pain of losing a loved one or a pet differently. People on Facebook were a bit shocked that someone would bury a dog as if it was a human being.
Read More: A man suspects being cheated, r_pes and mercilessly str_angles girlfriend
Although it's not something that people are used to, many loved the idea as they felt that it was a beautiful thing to do for your pet because they know that pets are able to pull you through some tough times.
People who love pets especially dogs say that when they have a bad day or feeling down about something while they are out somewhere the only thing they want to do is to go home and be with their dogs.
They have an effect on people's moods. Their bubbly personalities while giving puppy eyes and wanting to play is all you need to feel better. Miles went to his Facebook page to show people that there's nothing wrong with going the extra mile to make sure that your dog gets the service it deserves after it dies. He posted pictures of Judas' funeral and explained how the dog meant everything in his life.
Read More: FBI caught child p_rnography distributor in SA following imprisonment
Goodbyes are not easy. It doesn't matter if it's a dog or not. Judas Harford (The Dog) was diagnosed with a heart condition and the Animal Care Centre of Aurora was taking care of him until his final day on earth. People were touched by Miles's efforts to make sure that Judas gets a beautiful send off which was fit for a pet that was loyal and kind.
He wrote a very sad message on his social media: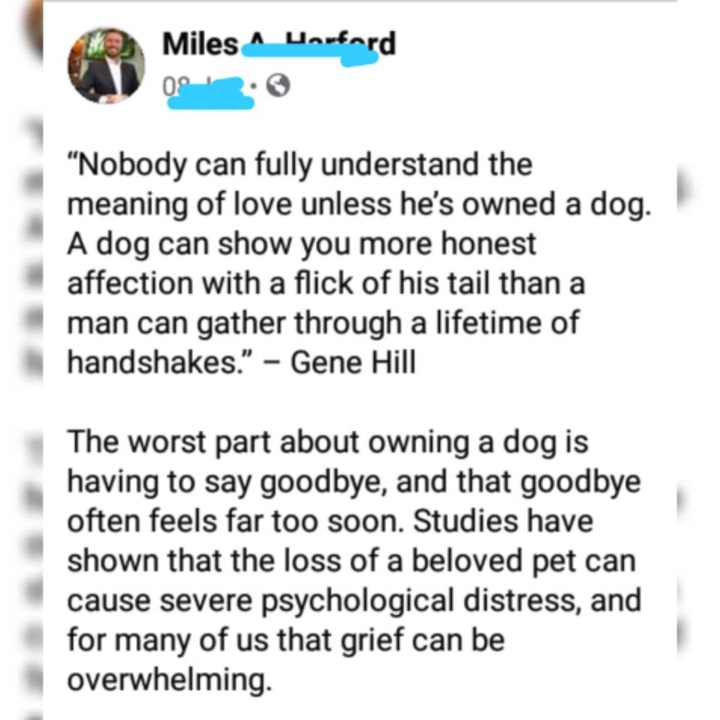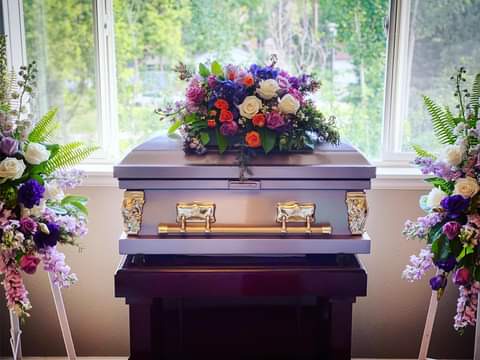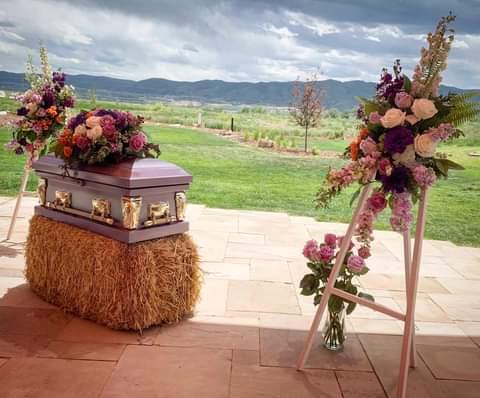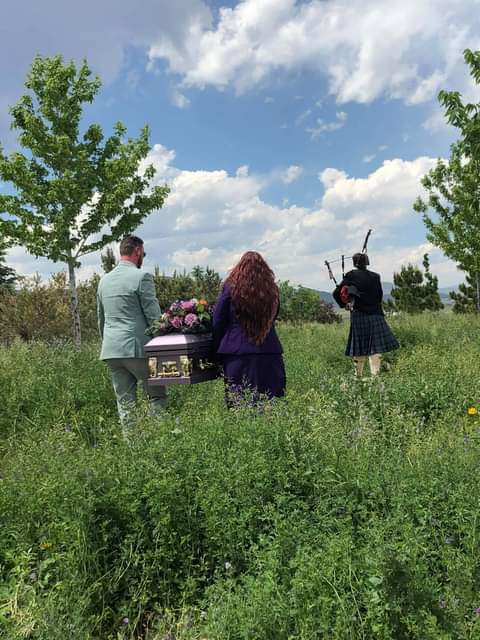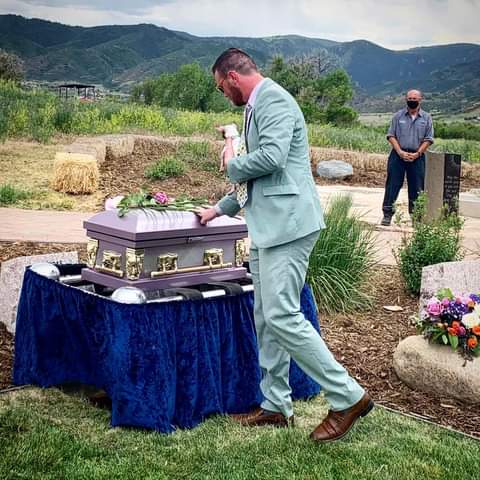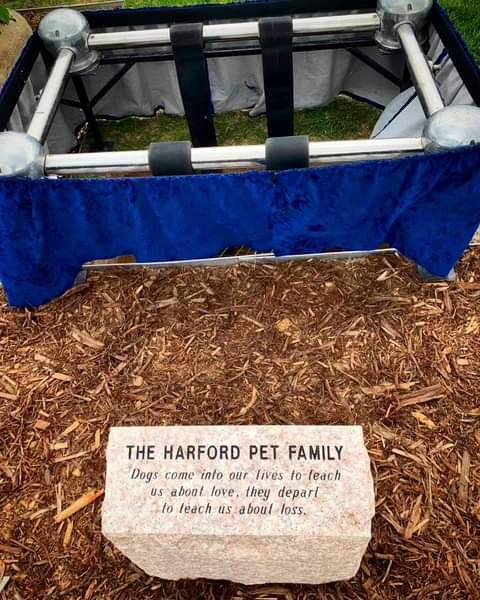 4.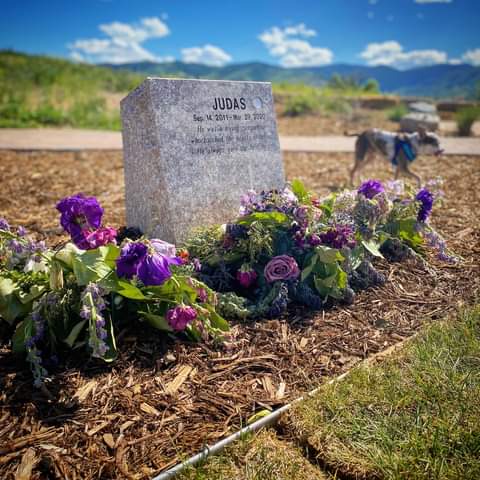 Source: OperaNews
Are You Looking for a NEW JOB?
Are you looking for a job or maybe you are already working but want a new job? We have you covered on our Jobs Listings website. We post only genuine jobs and you can apply for free.
See All Jobs Here