Currently, WhatsApp is one of the most popular apps used around the globe with more than 2 Billion users. Because of this, many app developers are testing their luck to cash in some cash from it by developing knock-off versions of the application like GBwhatsapp, YOwhatsapp and FMwhatsapp.
Knowing everything has its positive and negative impact, GBwhatsapp also has positive impacts that seem to attract many users.
POSITIVE FEATURES OF GBWHATSAPP
1. You can hide your last seen, blue tick and the double ticks
2. You can download statuses instantly without having a status downloaded app
3. It has multiple languages
4. Has different themes
5. You can 'decorate' it to your wish
6. You can lock private chats
7. You can share videos up to 16GB
NEGATIVE FEATURES OF GBWHATSAPP
1. Your safety is not guaranteed
The original WhatsApp version has an end to end encryption feature which means that your message can only be accessed by the receiver and no third party can access.
GBWhatsApp la is this important feature meaning your messages can be accessed by third parties and sharing important personal information like passwords and banking credentials posses a great risk.
2. It lacks some cool features
GBwhatsapp lacks some cool features like the dark WhatsApp mode. Though its nor of any significant use, most people like it that way and it's convenient when in a dark room.
GBWHATSAPP also lacks some emojis that are only found in the original WhatsApp version like the yawning face emoji.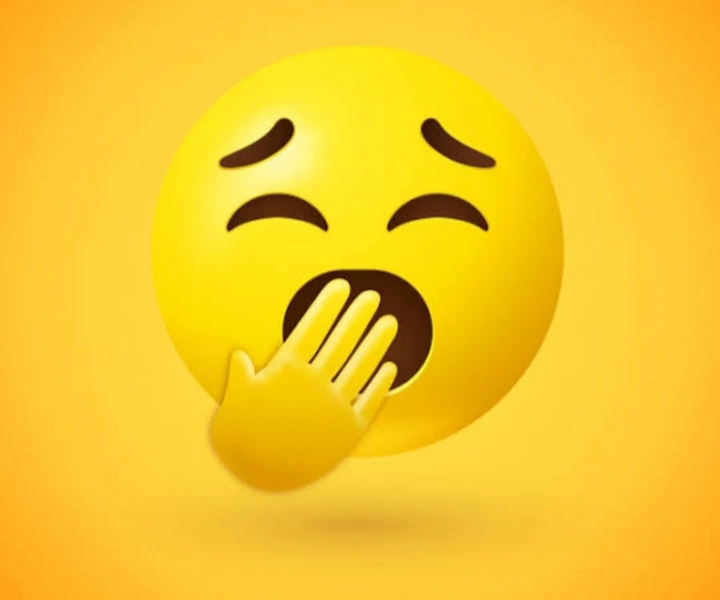 3. It posses a risk of virus attacks
The original WhatsApp version has been protected by viruses like malware which mostly attack GBWHATSAPP leading to crashing down or losing of important files
4.No back up
Unlike the original version which allows you to back up your information manually when changing accounts, phones or reinstalling the app GBWHATSAPP lacks this important feature and therefore be ready to lose all the important files in case this happens.
5.Requires frequent redownloading or update
GBWHATSAPP can only function actively for 30 days and thereafter requires one to reinstall it or update it and this wastes a lot of mobile data and lose of important Information after every one month remembering that it lacks the backup feature.
Are You Looking for a NEW JOB?
Are you looking for a job or maybe you are already working but want a new job? We have you covered on our Jobs Listings website. We post only genuine jobs and you can apply for free.
See All Jobs Here