It looks like Mduduzi Mabaso who plays the character of Suffocate Ndlovu on the etv drama Rhythm City will be exiting the show. Suffo will be shot by Pearl who is David Genaro's daughter.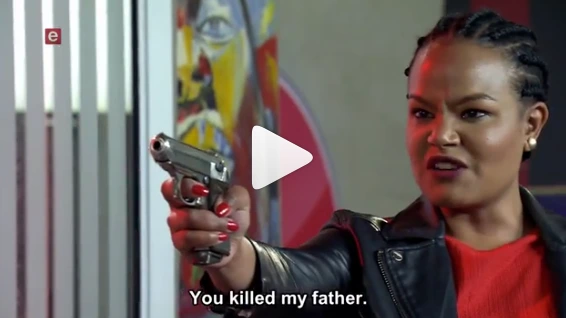 It all started when Suffocate worked together with Khulekani Ngobese into bringing down David by killing him. The 3 very powerful men had always had a grudge and bad blood between them. David killed Khulekani's son, Theo. While Suffocate was sleeping with David's fiancee, hence why David was after Suffocate. So Suffocate and Khulekani saw a chance a form an alliance against their enemy who was David at that time.
They succeeded in killing David, however, Pearl never knew who exactly killed her father. Until Khulekani showed her a video of what really happened on the top roof the day her father was killed. Khulekani did this to get back at Ndlovu for sleeping with his wife Nandi and breaking his family apart.
On the Instagram page of Rhythm city they posted a clip of what will happen this evening. Where we saw Pearl firing 3 bullets to Suffocate.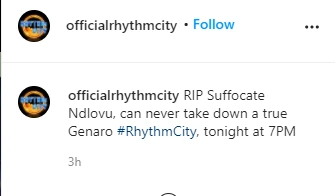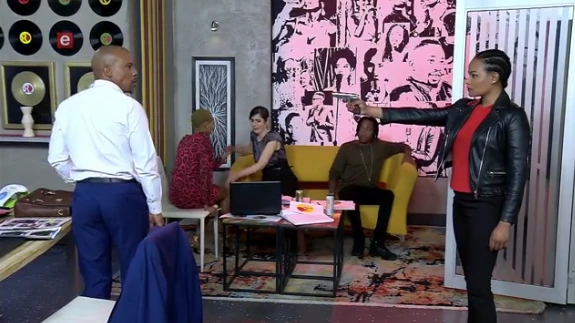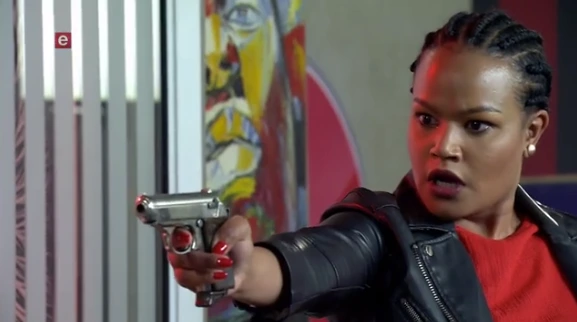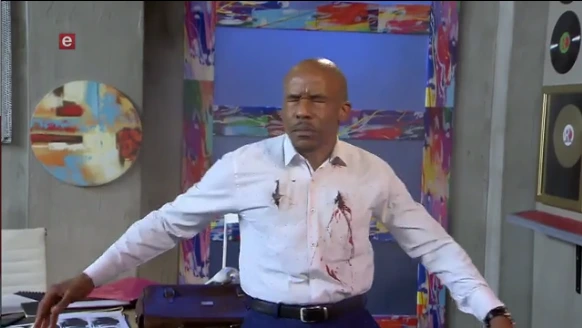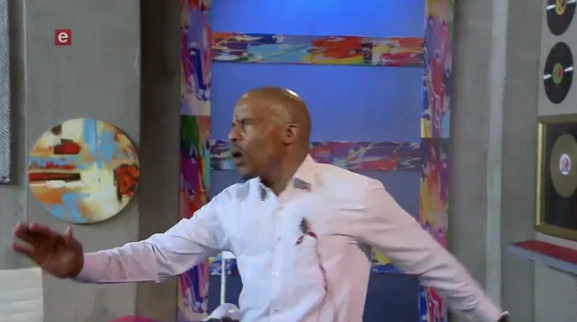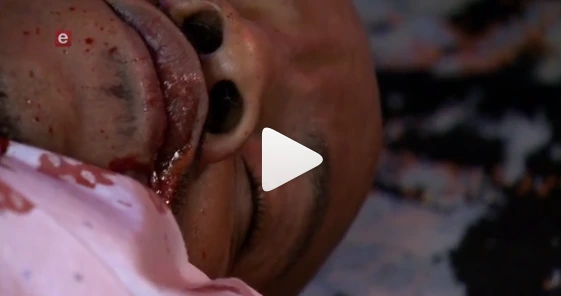 Could this really be the end of the great Ndlovu?-Nomfundo N
Are You Looking for a NEW JOB?
Are you looking for a job or maybe you are already working but want a new job? We have you covered on our Jobs Listings website. We post only genuine jobs and you can apply for free.
See All Jobs Here