A man has allegedly shot his girlfriend multiple times in the head and committed suic_de by also shooting himself at Parkwood Estates, in Pretoria on Tuesday evening around 17:00. Paramedics later arrived at the scenes to take away the bodies of the couple.
Dozens have aired their views on this heartbreaking video, although many have crucified men and indicated that the menace of Gender-Based Violence must stop. Another group have claimed that women should stop cheat, justifying the young Lady's murd_r.
Read More: Nick Minaj officially becomes a mother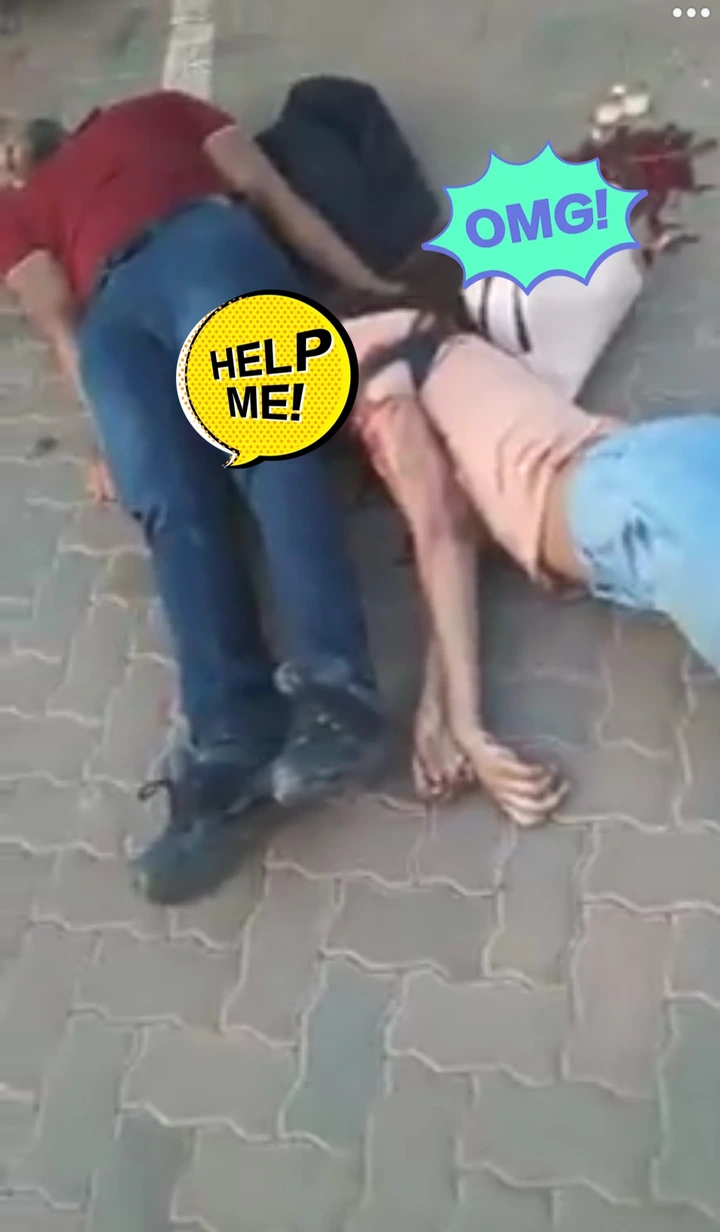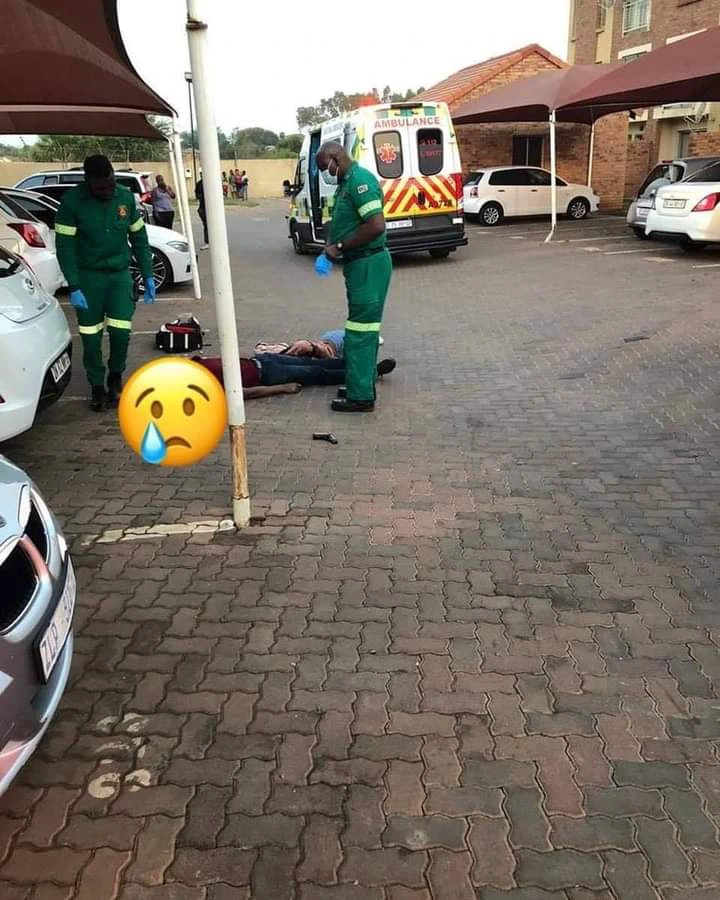 The deceased lady indicated that she had a protection order against him as the boyfriend was viol_nt.
According to a reliable sources, the lady requested security personnel not to let the guy into the vicinity as she was scared for her life last week. She indicated that she had a protection order against him and that she had been in a viol_nt relationship but was tired of it all.
Security requested the deceased lady to supply them with his picture so they can identify him should he try to get in. The picture was apparently not provided, only the car registration.
Read More: Blasphemy: AKA brags saying He is the GOD of SA celebrity "culture"
Assuming he would want to drive in, he opted to walk in. Due to Covid and the risk of contaminating the biometric system, pedestrians use the other gate. But anyone walking in should have been registered still, their business for requesting access, information recorded and consent from the host sought (even though the story is that he walked in the company of another person who may be a resident). That is how the boyfriend bypassed security and went on to commit this atrocious act.
It's shocking that till date with over 20,000 recorded cases of Gender-based Violence against women, the ANC Government led by President Cyril Ramaphosa has done little to nothing to curb this horror.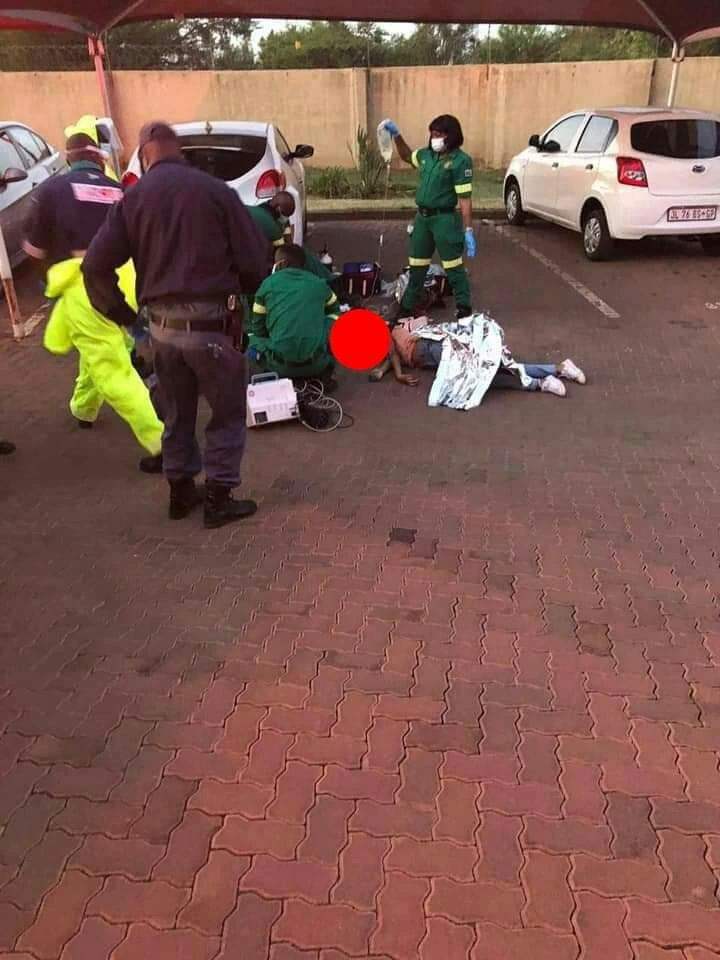 Source: Opera