Lamenting at one of the online relationship platforms, a depressed 22-year-old girl couldn't help but express her feelings and desires to be in a relationship. She cried out of never have been in a relationship ever since birth.
She wrote thus; "No guy has ever approached me upon me being 22 years of age. Not even a cripple has approached me. The other day, my aunt visited us and she told me that I need to start dating and find someone to be with. She asked me if I have ever had a boyfriend before, I said no. She asked me if any man has approached me or asked me out, I said no. She got shocked and surprised.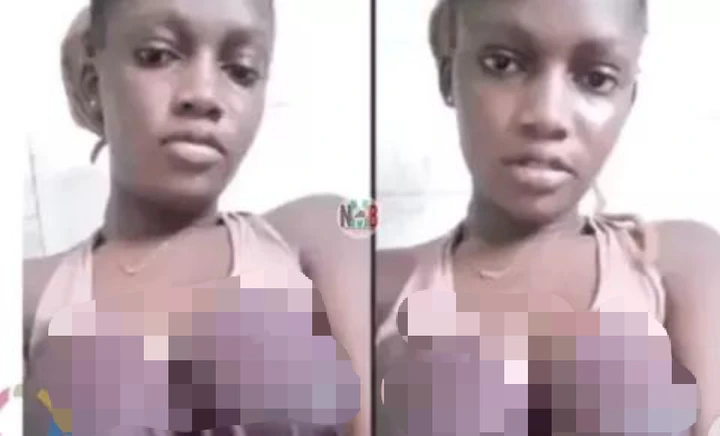 I'm not that ugly. Sometimes, I get compliments from people on how I look and sometimes they ask me about my boyfriend, and when I tell them that I have none, they seem not to understand why. Sometime ago, my Uber driver also asked me if I had a boyfriend and I negated. He was surprised but assured me that someone would come but no one has ever come.
"I don't know what to do. I feel pretty much alone and I don't have any physical defects. I can't be the one to approach a guy so don't tell me that's what I should do. I just want all this to end or I might just end it all". She concluded,
Many users of the platform took to comments to sympathize with her and offer her some hope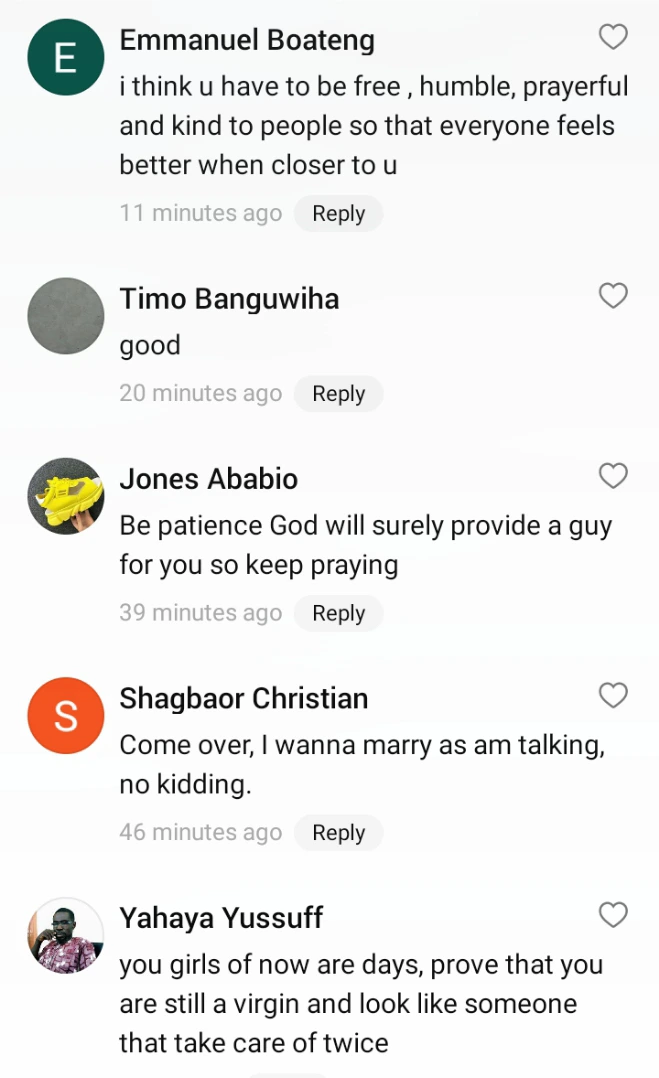 Source: OperaNews
Are You Looking for a NEW JOB?
Are you looking for a job or maybe you are already working but want a new job? We have you covered on our Jobs Listings website. We post only genuine jobs and you can apply for free.
See All Jobs Here