A Ghanaian slay queen has died under mysterious circumstances after visiting the grave of a late friend.
The lady, known as Joana Adams, reportedly died mysteriously a few days after her visit to her friend.
Joana and a female friend, both of whom are besties of the deceasd, paid a visit to her to pay their last respects.
However, few days after their visit Joana passed away to join her late friend.
People are now speculating as to what happened to her.
Photos of the three friends and how their friendship ended in tears has surfaced online.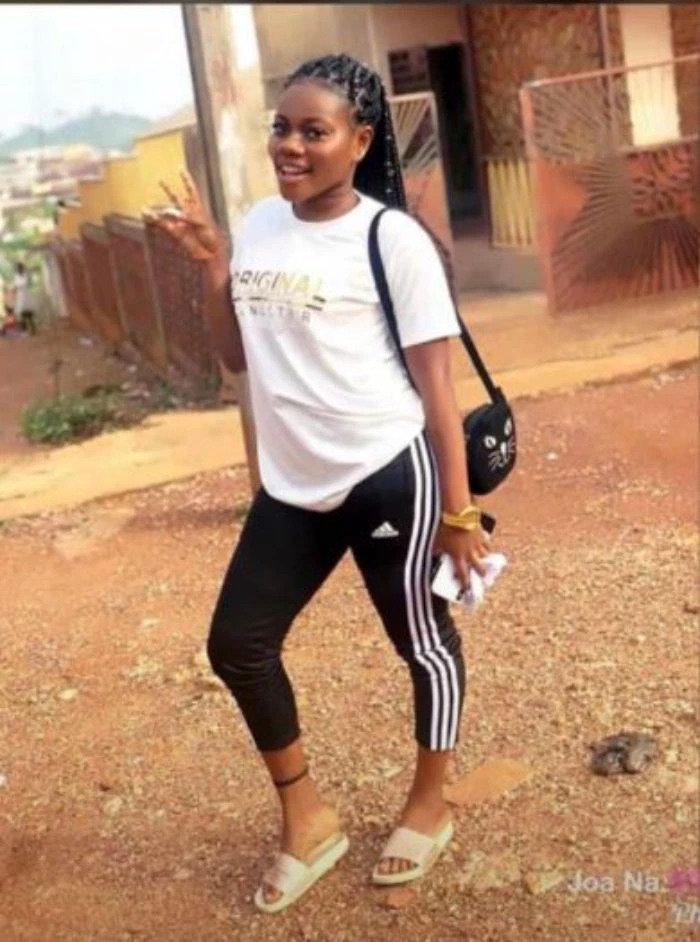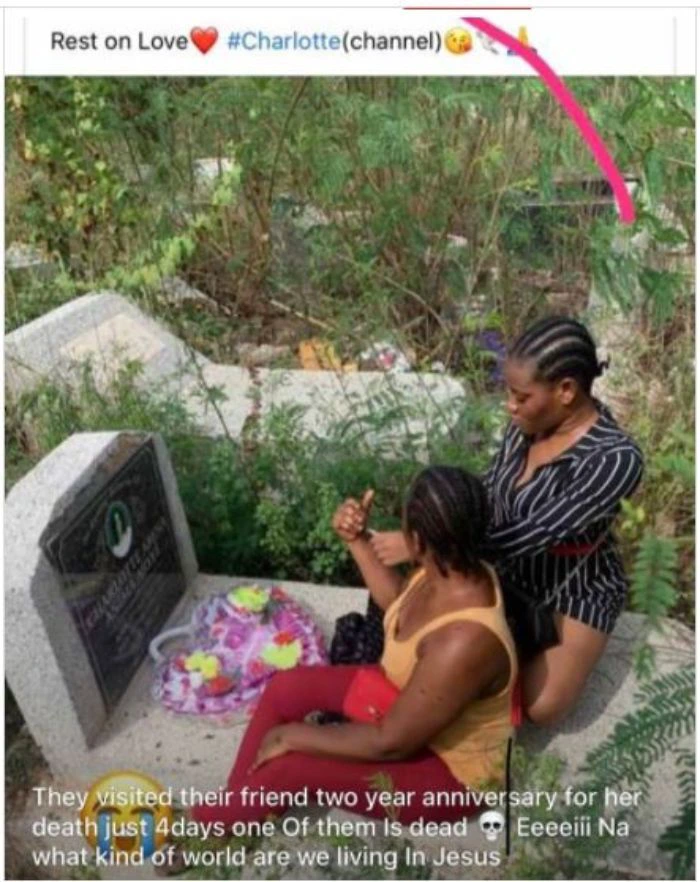 -Ghanacelebs
Are You Looking for a NEW JOB?
Are you looking for a job or maybe you are already working but want a new job? We have you covered on our Jobs Listings website. We post only genuine jobs and you can apply for free.
See All Jobs Here