The following content is supplied from Twitter.com/@King Monada on the 17th of January 2022 and here is the link :
Nice Home, Nice Cars, Happy Family, Successful and Independent 💚🥂🍾

DREAMS DO COME TRUE 👍✨ pic.twitter.com/8NJHT7evCg

— KING MONADA 👑 (@KingMonada) January 17, 2022
King monada recently posted a photo of himself standing in front of his house whereby you can see two beautiful cars from his carage and caption the post as follows
" Nice home,nice cars, happy family, successful and independent,dreams do come true "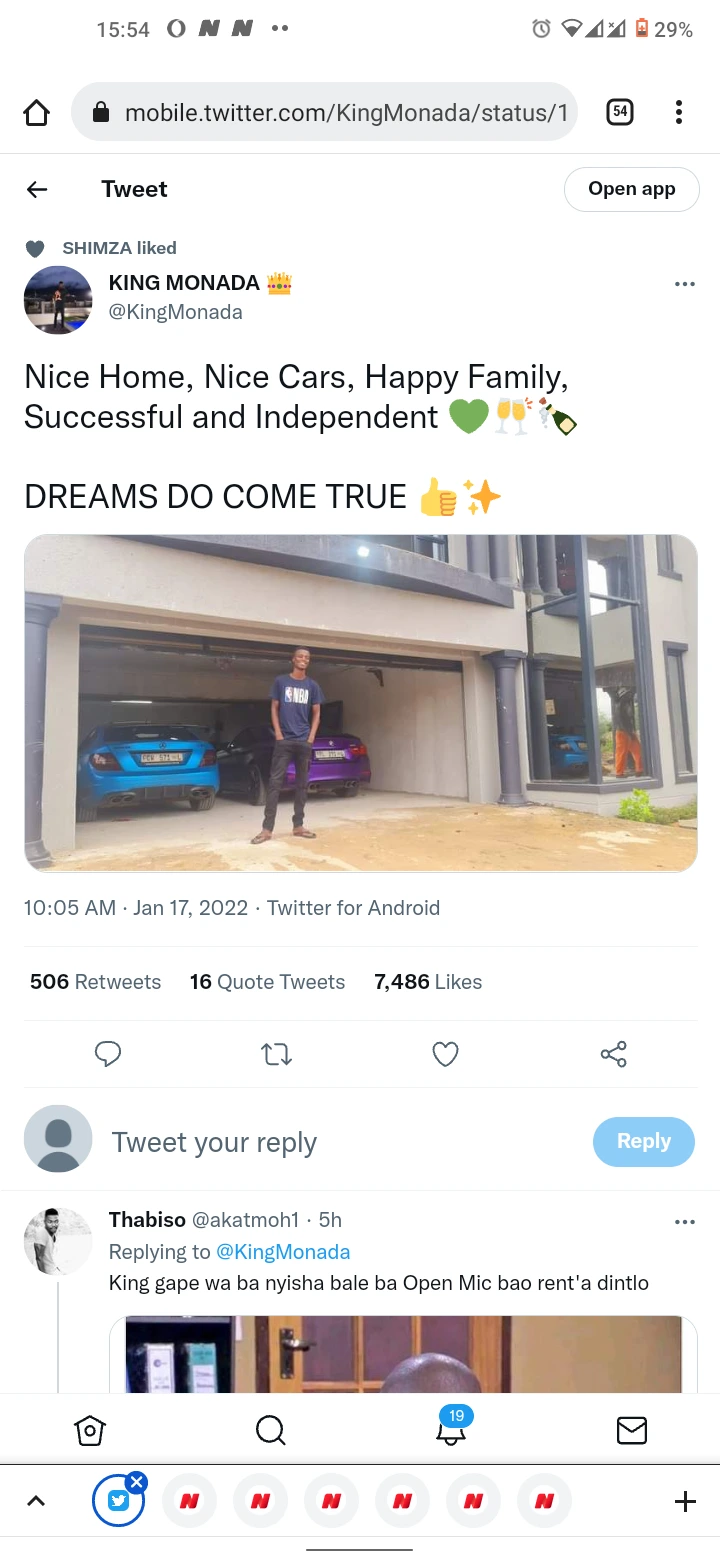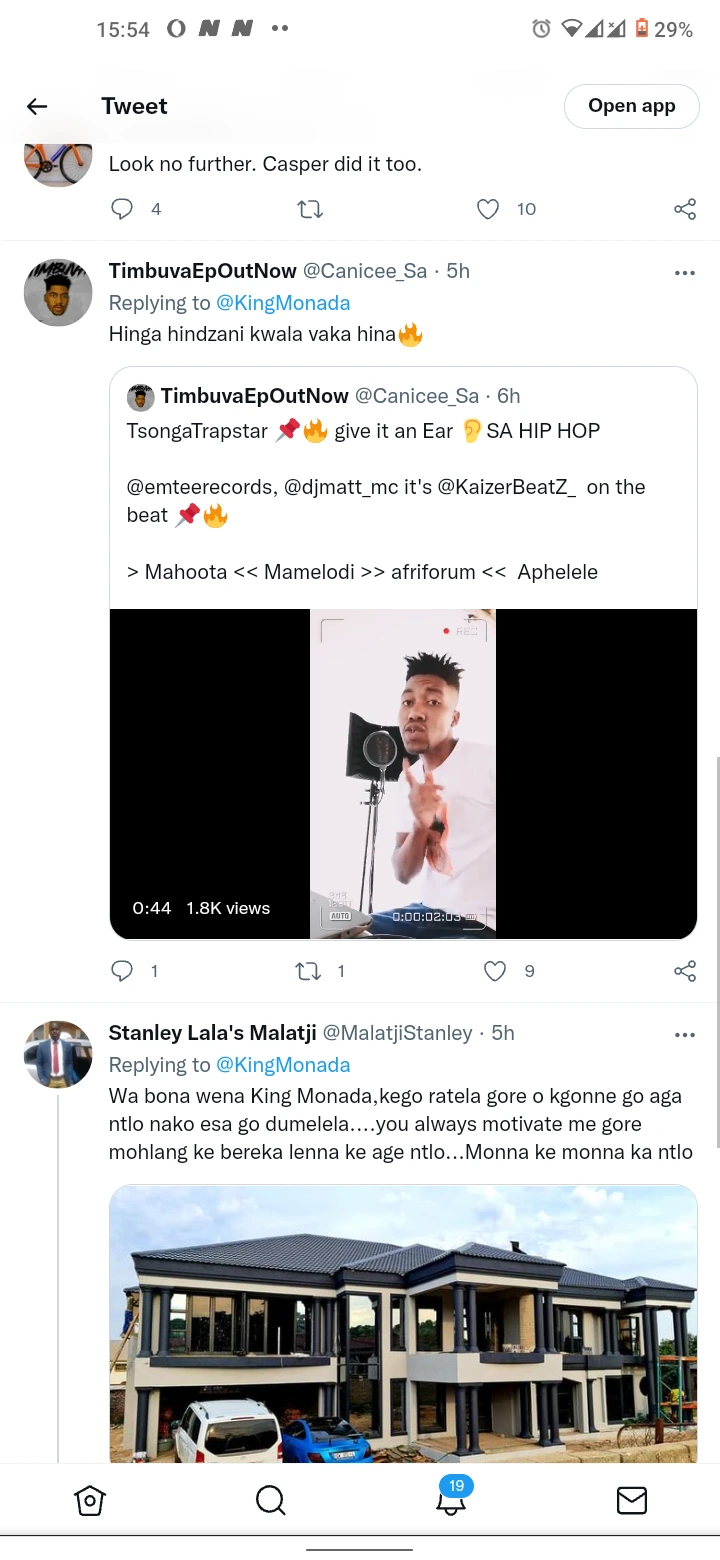 Photo credit : Twitter.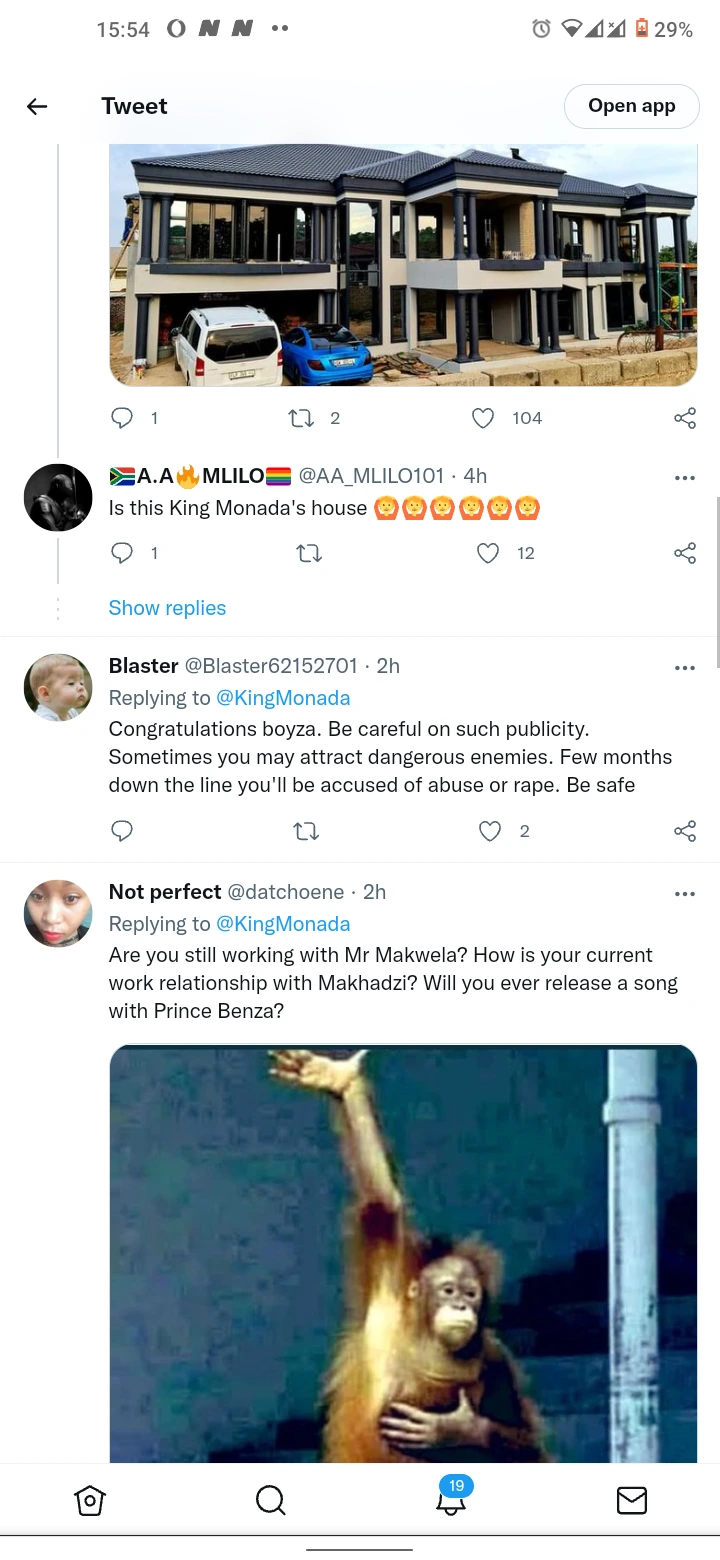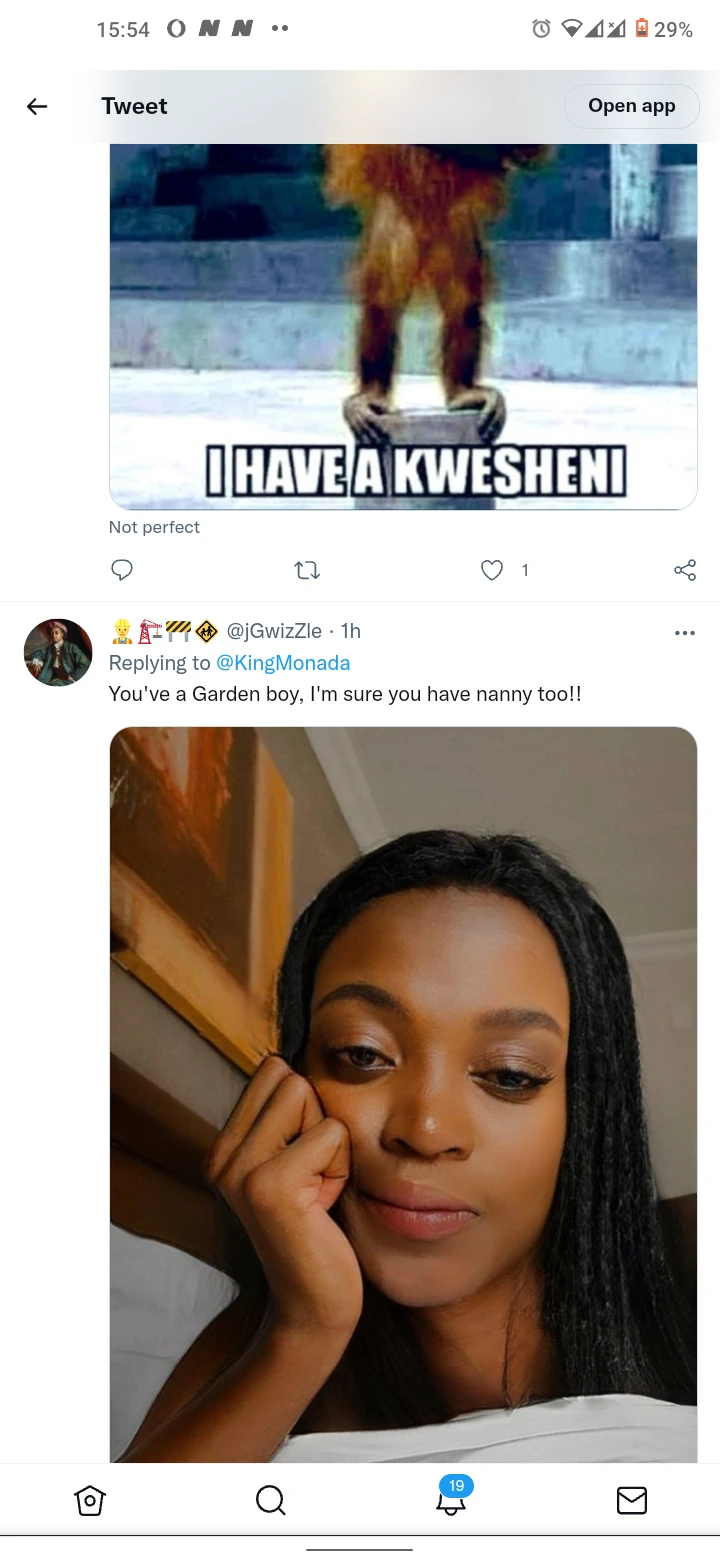 Besides the beauty of his house here is what people noticed in his photo, a man who appears to be inside the house wearing orange trousers, take a look at the comment section below to see the arrow pointing him out.
Actress Sonia Mbele Breaks The Internet With H0t Bikini Pictures
The Twitter user thought king Monada hired a guy from EPWP to work for him.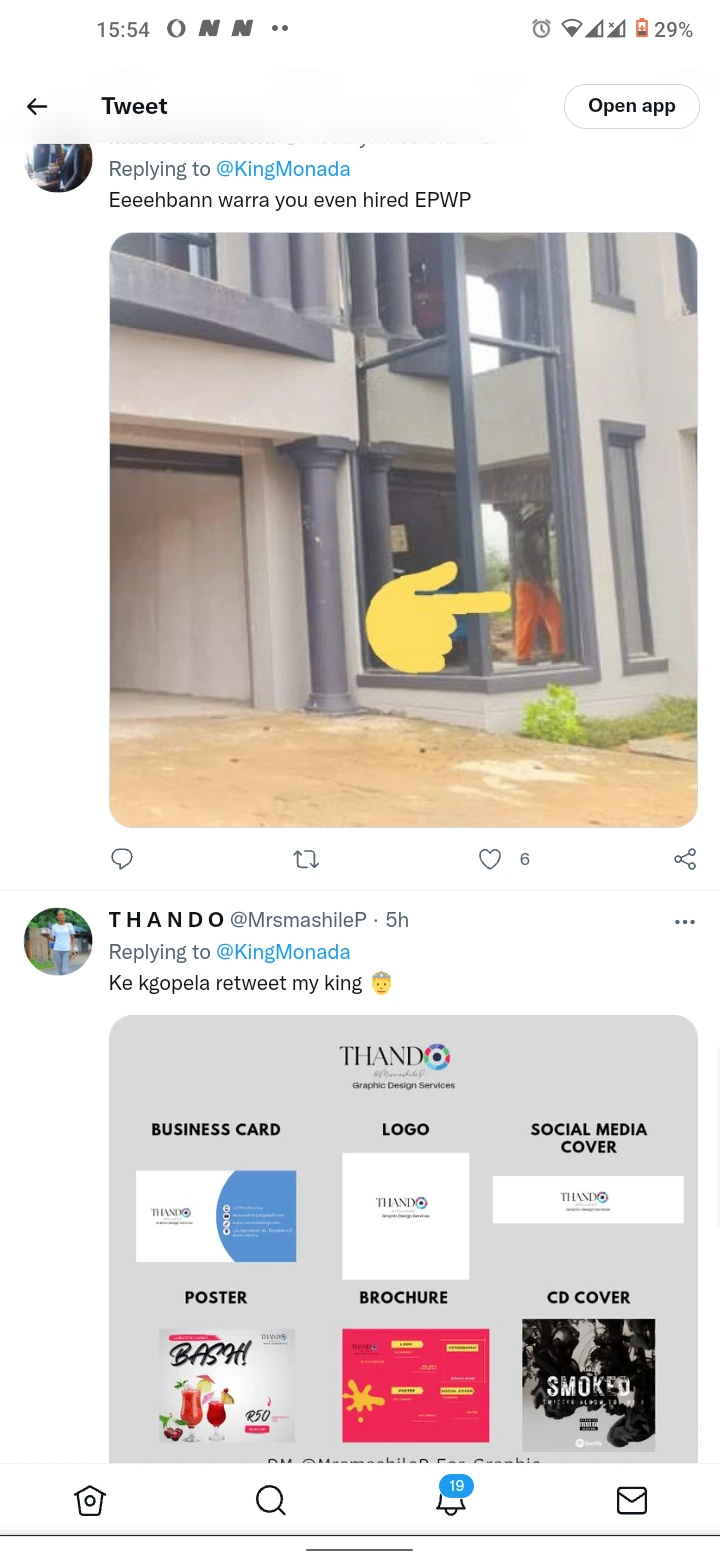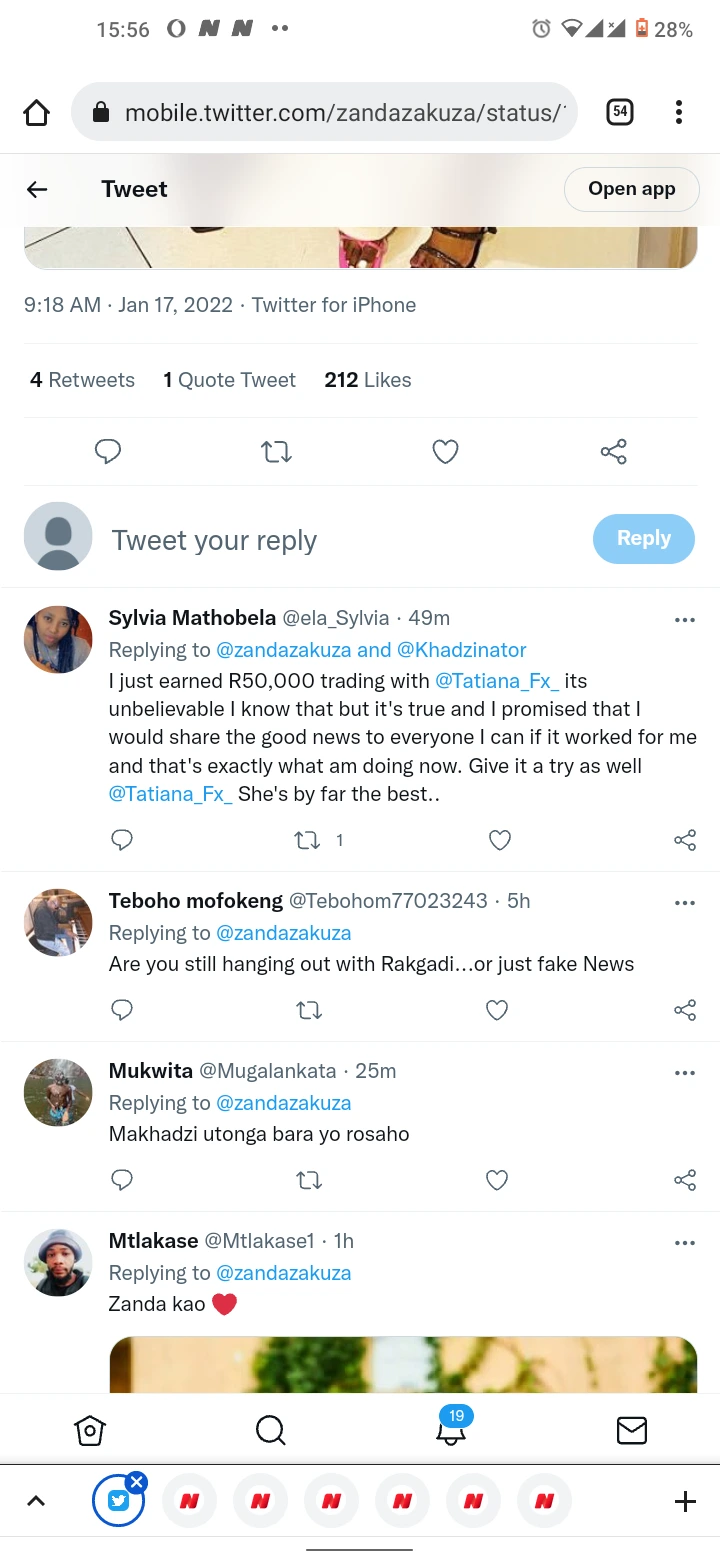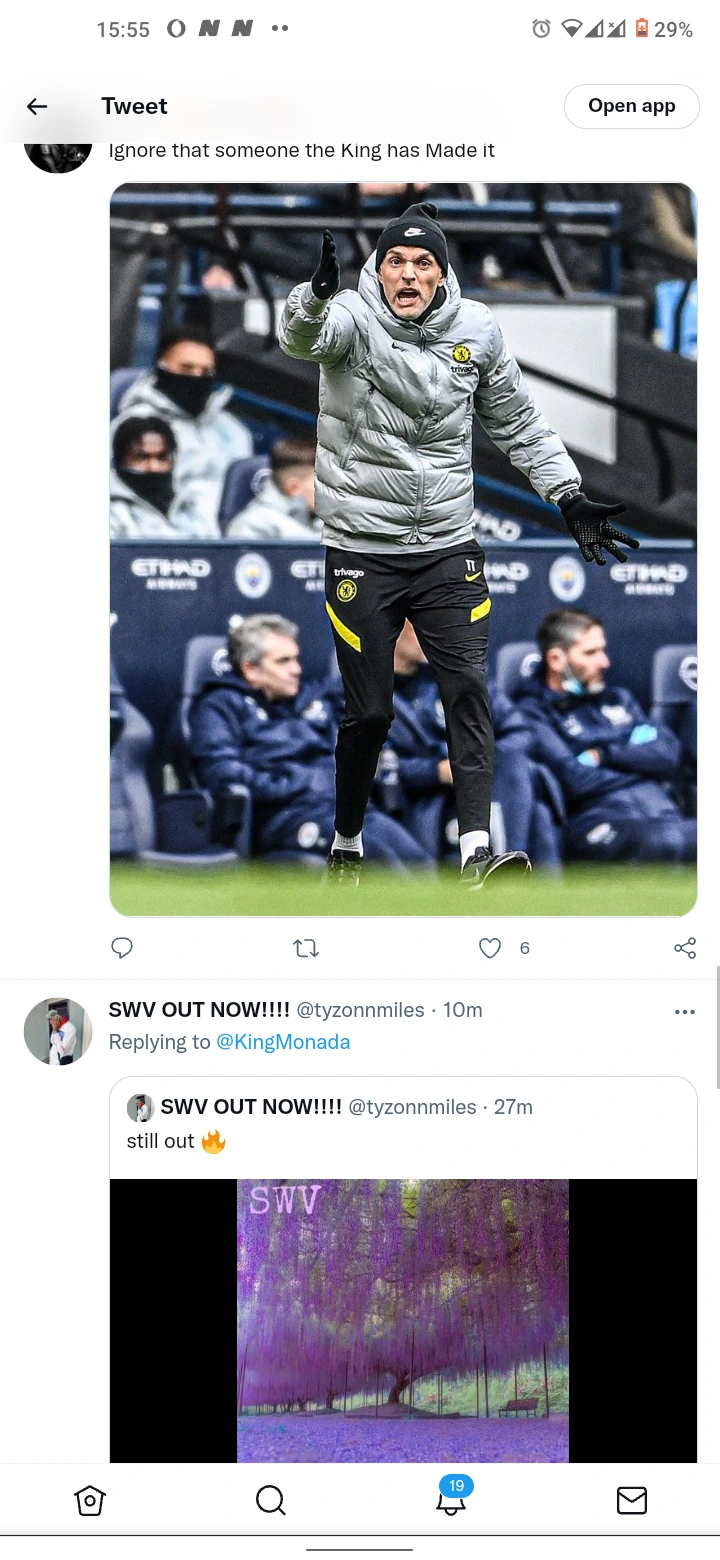 Photo credit: Twitter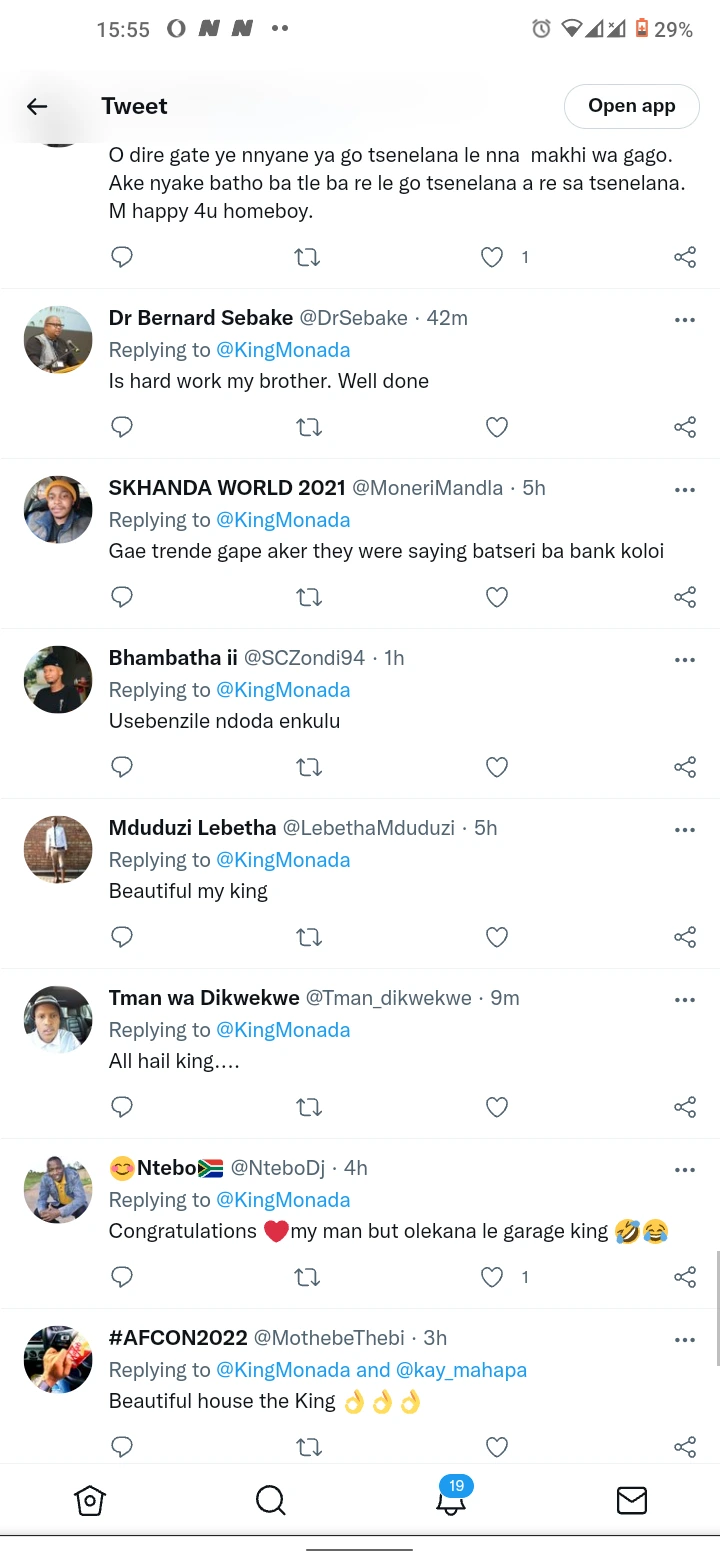 Cover photo :