It is not often when people hear about huge crimes like heists and armed robberies being committed by women. In 2019 however, a certain woman who was working as a security guard however went viral after she stole R4 million and disappeared into thin air.
Bathabile Mlangeni aged 29 got away with R4 million when she was working in a mall as a security guard. She carried the money inside a trolley and just went off without anyone realizing it. For the past years the police had been on the hunt for her up until they got a recent tip-off about her whereabouts.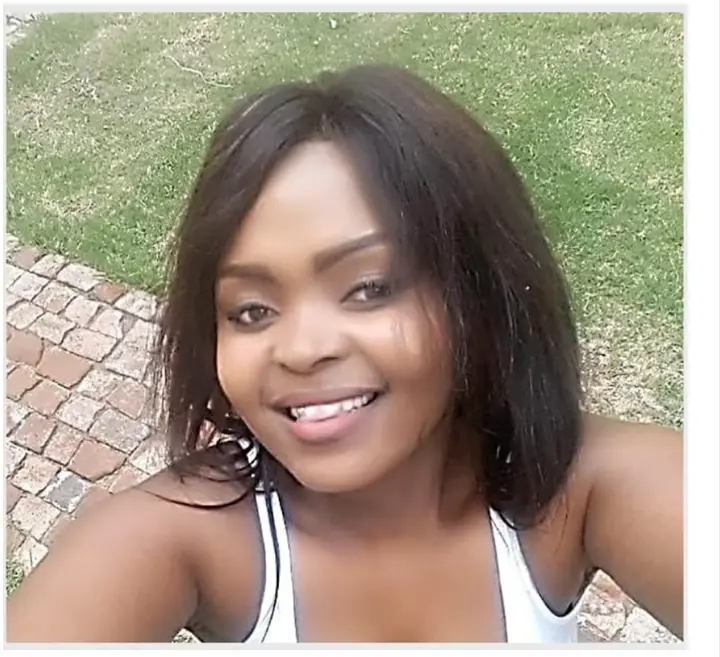 Mlangeni was caught in Soweto where she was hiding in Zola. Two weeks after Mlangeni allegedly executed the audacious theft in July 2019. She sought refuge in a three-roomed RDP house while pretending that she was running away from an abusive boyfriend. The police eventually tracked her down to her hiding place and arrested her.
Her recent picture as she appeared in court however drew a lot of attention on social media. The girl has no hairline and was wearing synthetic braids that cost very little money. A lot of people were shocked at how someone who had stolen R4 million could not afford to take care of her hair. In most cases when women get money they tend to prioritise themselves by buying themselves nice hair as well as nice clothes.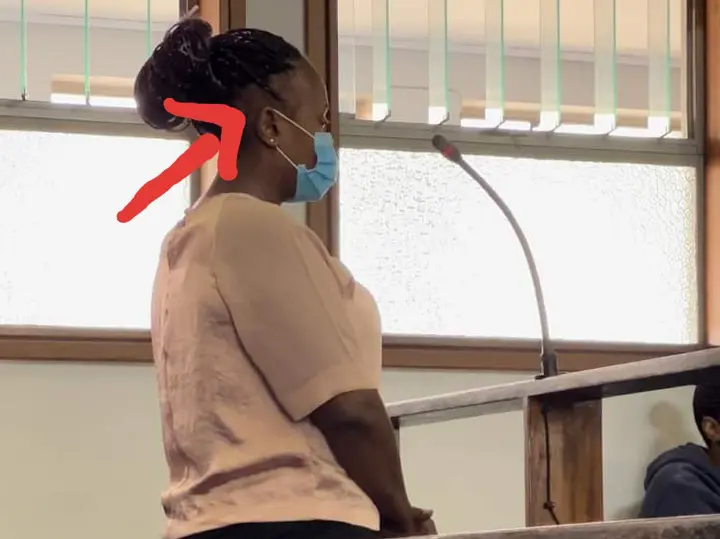 This made people wonder what she had done with the money that she had stolen considering she looked nothing like a millionaire.
"'Not even Grade 10A. 100% unprocessed virgin human hair. With 4 million I would have fused that to my skull."' commented another Twitter user.
After seeing the girls picture a lot of people concluded that she had indeed stolen the money but she had no plan of what was going to happen afterward