Entertainment
Sports
"From Gardener to UFC Fighter": Themba Gorimbo Reflects on his Modest Origins
High-flying Zimbabwean UFC fighter Themba Gorimbo continues to inspire with his humble beginnings.
Themba Gorimbo never had it easy while growing up; he had to work hard to be where he is right now.
Gorimbo who is now one of the rising stars of African MMA and UFC, has opened up about how he was once a gardener and sometimes had to eat leftovers from bins because he had no money.
Themba Gorimbo Humble Beginnings
Taking to his X formerly Twitter, Themba Gorimbo went down memory lane and opened up his humble beginnings. Posting two of his old pictures from back in the day, Themba revealed that he was once a gardener in Cape Town.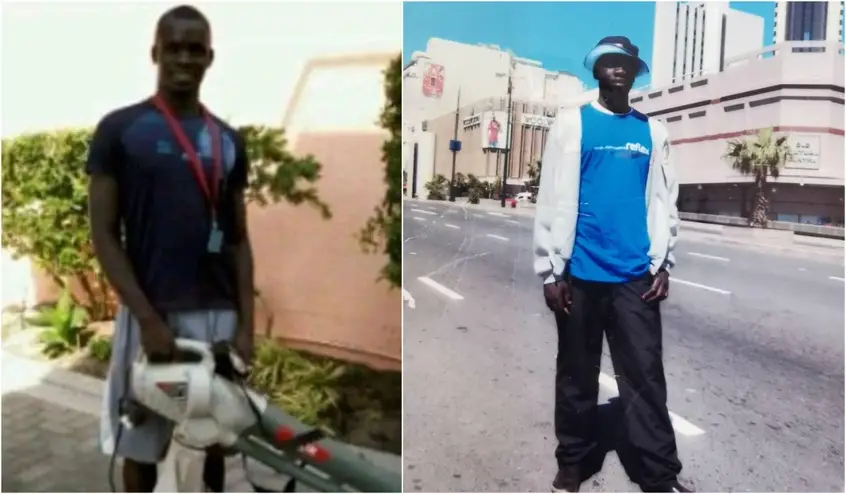 He revealed that he took the job to get fitter and pay his bills and gym fees.
"I was once a gardener in Cape Town and I knew that was not my destiny.
I took the job as a way to get fitter and stronger. I would run to and from work and work a solid 8 hours so I could pay my rent and gym fees. I know my destiny and what my heart desires. 2024 is the year."
In another post, Themba Gorimbo disclosed that his life was not all rosy as sometimes would go to work without money for food and would pick leftovers from bins just to survive.
"There were days I went to work without money for food and would pick last night's leftovers from the bins of the complex I worked in Blouberg Cape Town.
You would never see me complaining or anything. I just knew that wasn't my destination. Money was a mince to get buy for me. (*sic money was a means to get by for me)," he wrote.
https://x.com/TheAnswerMMA/status/1726423280716812716?s=20
Gorimbo's Inspires Zimbos
Social media users were truly inspired by his life story and how he started from the bottom and had to make ends meet before he became a UFC fighter.
Reacting to his posts, this is what some social media users had to say;
@vbabes;
God bless your journey Themba.
@Thakadu20;
Now you chilling with The Rock reaching for the stars big ups bra
@Majorit;
So inspirational my brother.
@dean_mashimbwe;
Am inspired mudhara can't wait musi wa 4 February bhurayi murungu uya kusvika aita pink👊✊
@bless;
You buffed up my motivation man! ✊Humble beginning.
-IHARARE NEWS